Pin It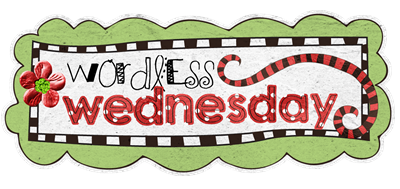 Just LOOK what
Micah
did!!
(And yes, I'm being brave and putting the "Before" pic out there - in a teensy weensy way. I will say - this piano bench did not arrive at our house looking quite this bad. The kids knew I didn't care for it and would be recovering it as soon as I found fabric that I liked, so they did everything in their power to rush that along, including ripping it, pulling out pieces of foam - which look like little gifts from the cat, btw - and complaining loudly that the tears that THEY MADE made their legs itch.)
I've never really looked at comparison of flash pics like that before. The before pic was taken with my pop-up flash. The after pic was taken with an external flash. My carpet is NOT gray. Enormous difference. Wow.
We are loving the newly covered piano bench! The oldest restarted lessons last night.
Thank you so much, Micah!
Oh, and if you're wondering what I was doing while Micah was doing this ... I was taking pics of these little beauties:
*NEED* one? Go
here!
:)